Contact
Als je vragen of speciale verzoeken hebt, voel je vrij om contact op te nemen via telefoon, email of via het onderstaande contactformulier.
---
Adres:
Beulakerweg 30, Giethoorn 8355 AH
Telefoon:
Telefoonnummer: +31 521361360
E-mailadres:
E-mail: info@dedamesvandejonge.nl
---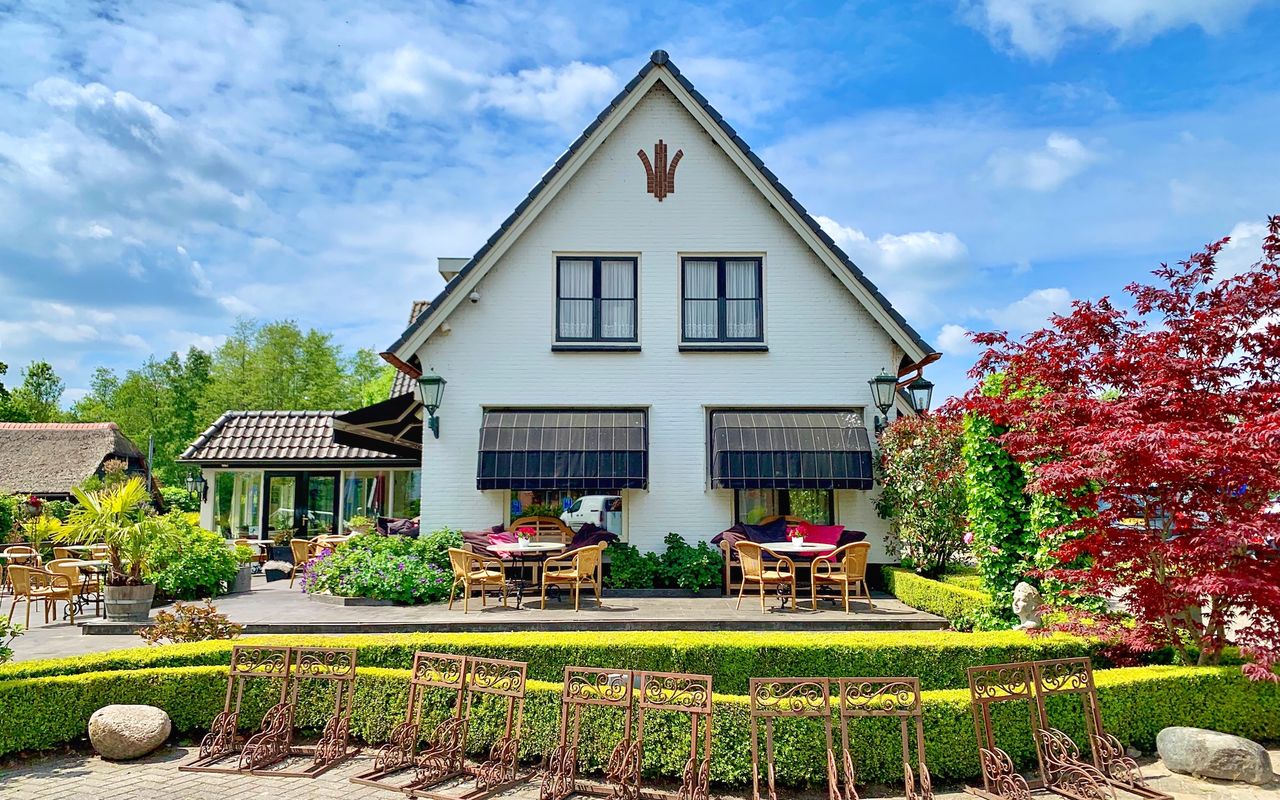 Ben je verdwaald?
Check onze locatie op de kaart en zie hoe je bij onze Gieterse familie op visite kunt komen. Bel ook gerust als je vragen hebt naar +31(0)521-361360.