Giethoorn Hotels & Accomodations
Book your stay at the 4-star Giethoorn Hotel de Dames van de Jonge for the best price online! No more rooms available? No worries, check out other trusted hotels and accommodations located in Giethoorn! (Presented in no particular orders)'. Click here to see all the listings or take a look at the contact information we provided here.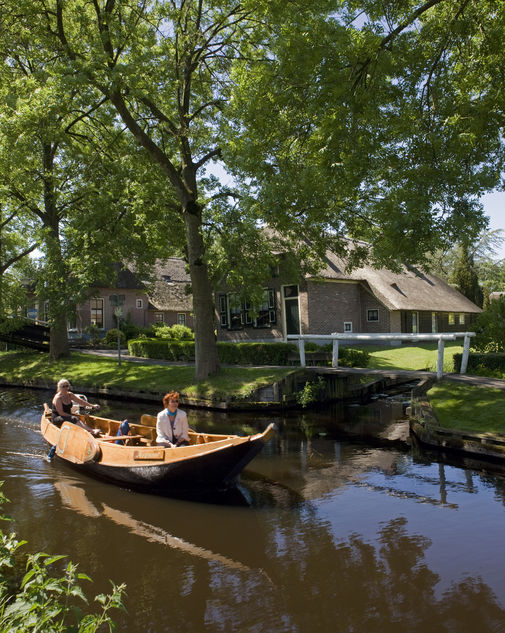 Giethoorn Hotels
1.
d' Olde Smidse
Petit restaurant d' Olde Smidse is a good place to stay that also has excellent Bed & Breakfast options.
Beulakerweg 157 Giethoorn
0521361331
info@deoldesmidsegiethoorn.nl
2.
De Harmonie
De Harmonie is ideal for lovers of water sports and nature, where guests can explore the area by bicycle or boat. Luxury hotel rooms, quietly located along the village canal, on the edge of the Oude Dorp in Giethoorn, where you can enjoy friendliness and hospitality.
Beulakerweg 55 Giethoorn
0521361372
info@harmonie-giethoorn.nl
3.
De Kruumte
De Kruumte is only a ten minute walk from the lively center of Giethoorn, where beautiful nature is combined with typical Giethoorn farms, canals, bridges and numerous small-scale museums.
Kerkweg 48a Giethoorn
0521361517
info@dekruumte.com
4.
De Lindenhof
A 2 Michelin star restaurant with luxe suites.
Kerkweg 48a Giethoorn
0521361517
info@dekruumte.com
5.
De Pergola
Hotel Brasserie de Pergola has been located in the center of authentic Giethoorn for years and was renovated in 2007. Atmospheric and dynamic, but also personal and comfortable hotel.
Ds TO Hylkemaweg 7 Giethoorn
0521-361321
info@depergola.nl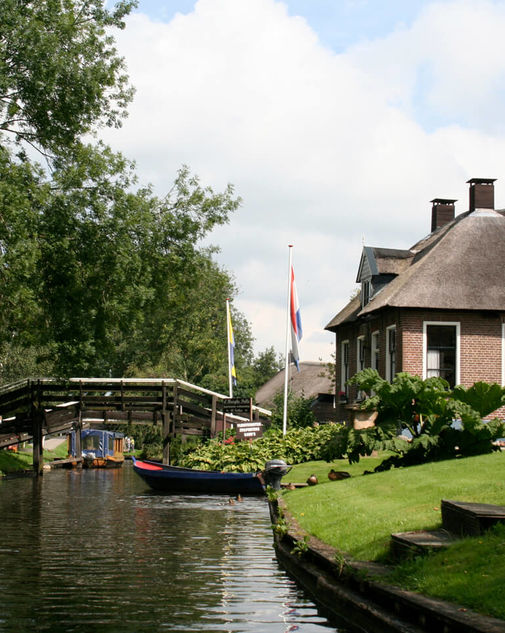 Giethoorn B&B
1.
B&B De Galeriet
Binnenpad 66 Giethoorn
0521360672
info@atelier66.nl
2. B&B Mol Groenewegen
Binnenpad 28 Giethoorn
0521361359
info@molgroenewegen.nl
3.
B&B Wieringa
Beulakerweg 116 Giethoorn
0521362007
sasaliewieringa@home.nl
4. Bed & Breakfast 't Wiede
Binnenpad 61 Giethoorn
0610616802
info@wiede.nl
5.
De Opkikker
Smalleweg 7 Giethoorn
0647155257
info@deopkikker.com
7.
Familie Heida
Zuiderpad 18 Giethoorn
0521361117
info@fam-heida.nl
8. Het Rieten Mandje
Vosjacht 12 Giethoorn
0521360132
mandylinde@freeler.nl
9. Hoeve Duvenvoorde
Jan van Nassauweg 18 Giethoorn
0512370423 / 0651158156
info@duvenvorde.nl
10. Hoeve Montigny
Kanaaldijk 5 Giethoorn
info@hoevemontigny.nl
11. Kollen Verhuur
Binnenpad 88 Giethoorn
0521 36 1638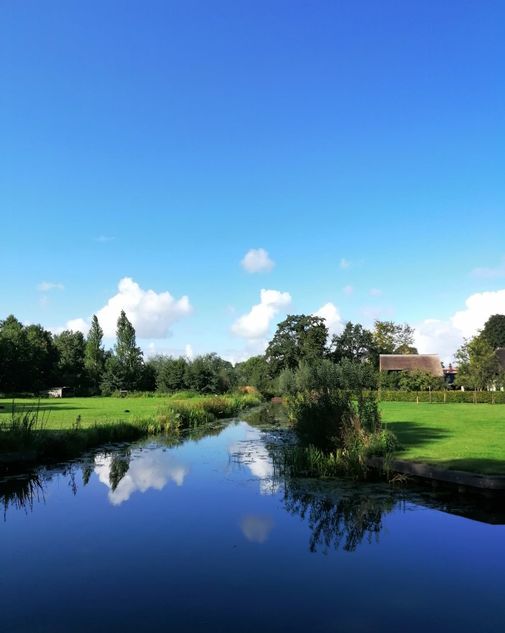 Giethoorn Camping
1.
Camping d' Hof
Binnenpad 137 Giethoorn
0521361400
info@campingdehof.nl
2. Camping De Kragge
Binnenpad 113a Giethoorn
0521361319
3. Camping De Sloothaak
Binnenpad 141 Giethoorn
0521361325 / 06-50238275
4. Camping De Stouwe
Middenbuurt 11 Giethoorn
0521361473
info@campingdestouwe.nl
5.
Camping 't Achterhuus
Ds TO Hylkemaweg 42 Giethoorn
0521361423
koertscholten@home.nl
6.
De Zuiderkluft
Jonenweg 1g Giethoorn
06 53624010
7. Haamstede
Kanaaldijk 17 Giethoorn
06-29004907
info@haamstedegiethoorn.nl
8. Minicamping Onder de Heerenbrug
Kanaaldijk 1 Giethoorn
+31 6 10 168 656
info@campingheerenbrug.nl